Now Recruiting Mothers of Autistic Individuals!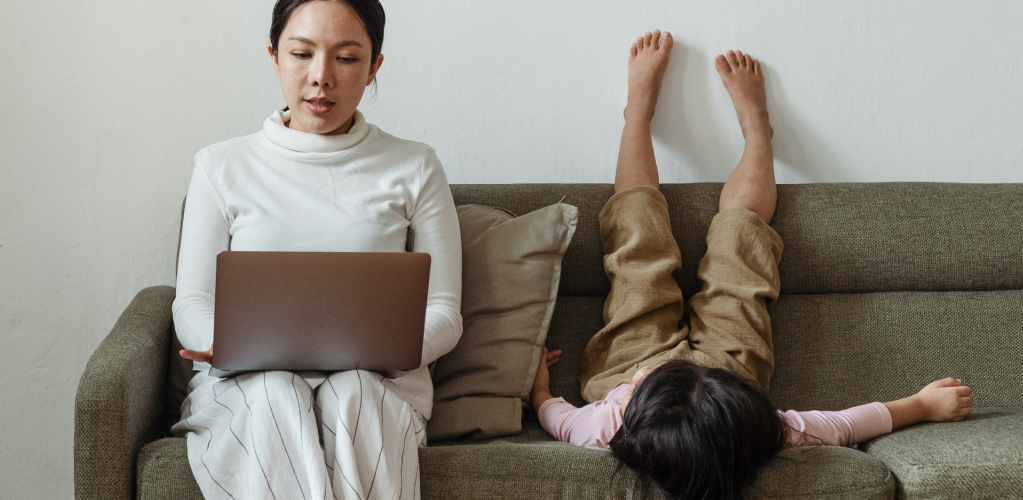 Who can take part in this study?
Mothers of children with Autism
What will participation involve?
Answering questions about cognitive, language, and social styles and preferences, and family experiences
Providing genetic sample (cheek swab) to allow us to index FMR1 gene variation
Participation will take about 4 hours and may take place at the University of South Carolina, or you may participate virtually from home
How will this project help families?
We hope that our results will help us learn how to better support families who have a child with autism