Now Recruiting Young Adults with Fragile X Syndrome!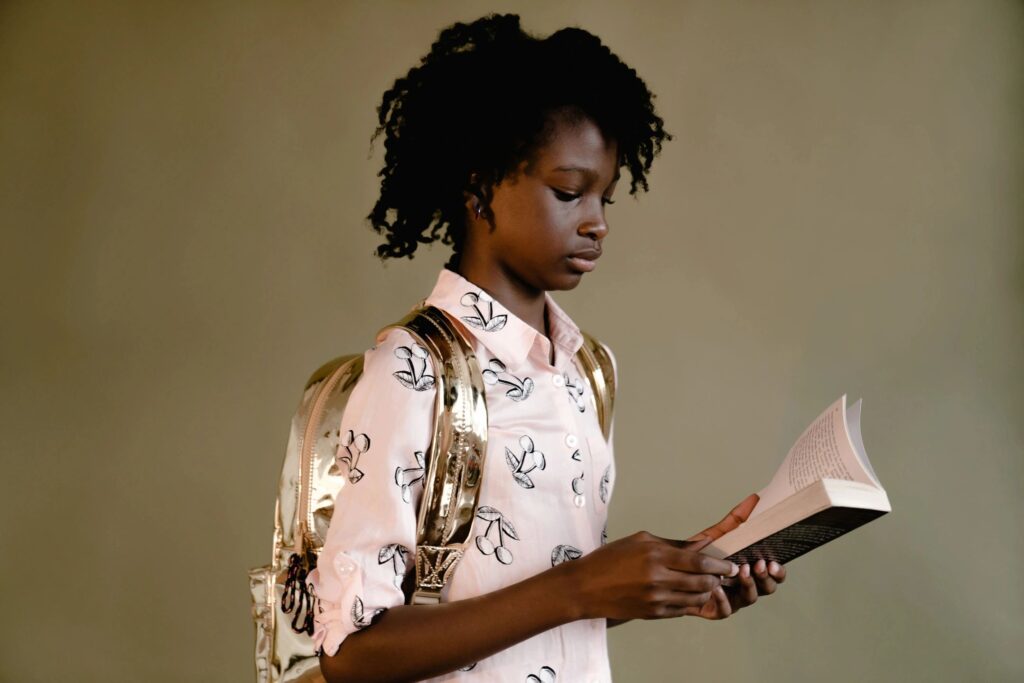 Who can take part in this study?
High school juniors and seniors
Students who are participating in the final years of a school-based transitions program
What will participation look like?
4 year study, involving 1 assessment per year
1st and 4th years participants and caregivers will travel to UofSC to complete language and developmental assessments OR participate virtually
2nd and 3rd years parents will complete phone interviews and questionnaires from home
All travel costs are covered by the project
How will this project help families?
This study will help us identify factors that promote the success of individuals with fragile x syndrome as they transition to adulthood