Our Goals
The study's primary goal is to understand how communication features associated with autism and fragile X syndrome are shaped by genetic and physiological factors. Our work often adopts a family approach, where we study both children affected by neurodevelopmental disorders, as well as their parents.
Participate ->
Our Team
Our team is comprised of a wonderful, interdisciplinary team of undergraduate and graduate student research assistants who contribute to this research. The team is directed by Dr. Jessica Klusek. Interested in joining our team? We are currently recruiting PhD students, post-docs, and undergraduate students interested in becoming involved.
Our Lab
Our research facilities are located in the heart of USC's Innovista district in the Discovery I Building, at 915 Greene Street. Visitors can park in the Discovery garage on Park Street. We are conveniently located within walking distance to Columbia's Vista district, home to a number of local eateries and shopping.
Get directions ->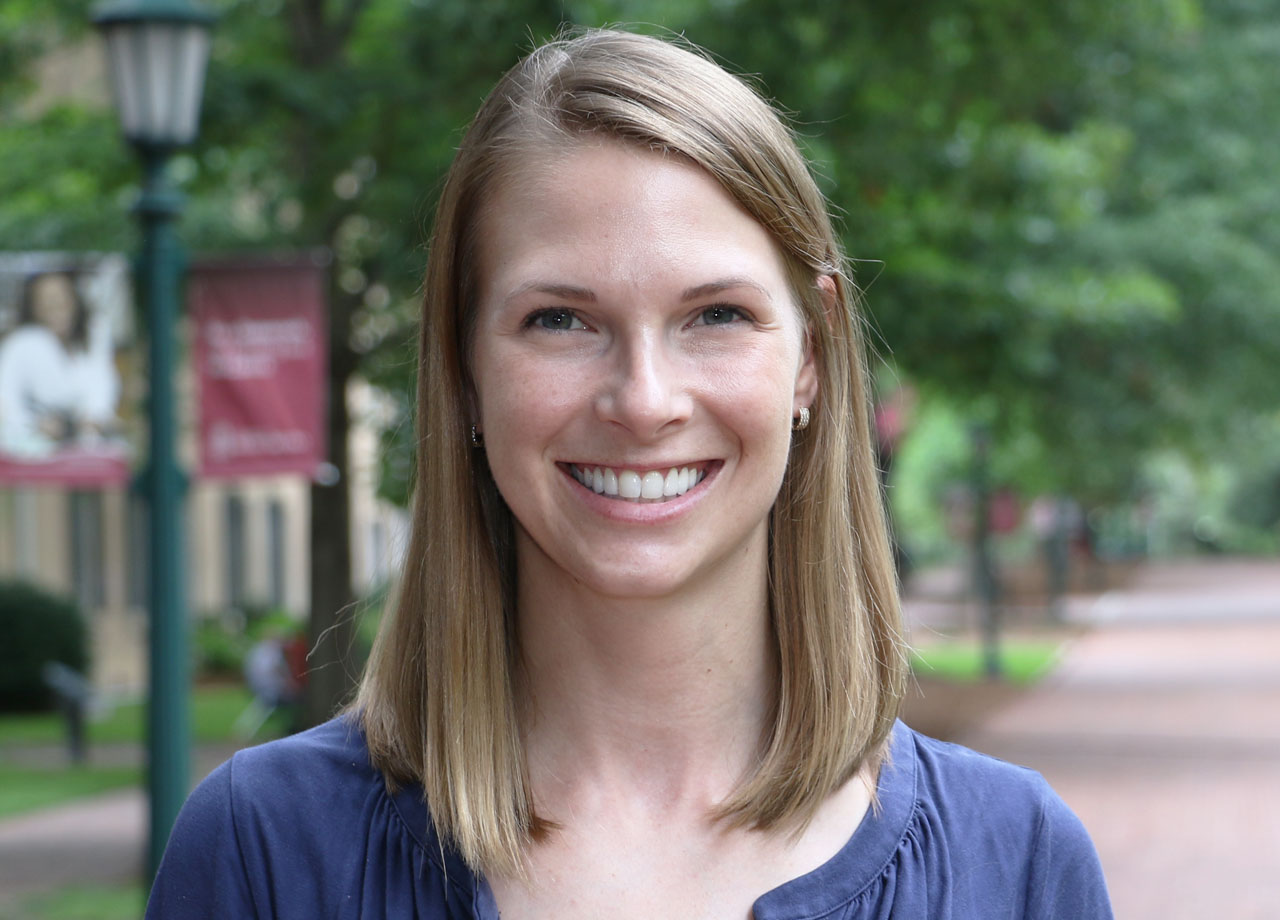 Jessica Klusek
PhD CCC-SLP
Dr. Jessica Klusek is an Assistant Professor at the University of South Carolina. Dr. Klusek received her PhD in Speech and Hearing Sciences from the University of North Carolina at Chapel Hill. She followed her doctoral training with an NIH-funded postdoctoral fellowship in Psychology at the University of South Carolina, where she completed interdisciplinary training in physiology, psychology, and genetics. Dr. Klusek is also a certified, licensed speech-language pathologist.
Carly Moser
Doctoral Student
Carly is a doctoral student in the Communication Sciences and Disorders program at the University of South Carolina. She completed her BA in Experimental Psychology from the University of South Carolina in 2016. Upon graduating, she joined the Neurodevelopmental Disorders Lab working as a research specialist, conducting assessments with children with developmental disorders. Her current research interests include understanding the behavioral phenotype of FMR1 mutations and exploring factors contributing to the variability in developmental outcomes in those with fragile X syndrome.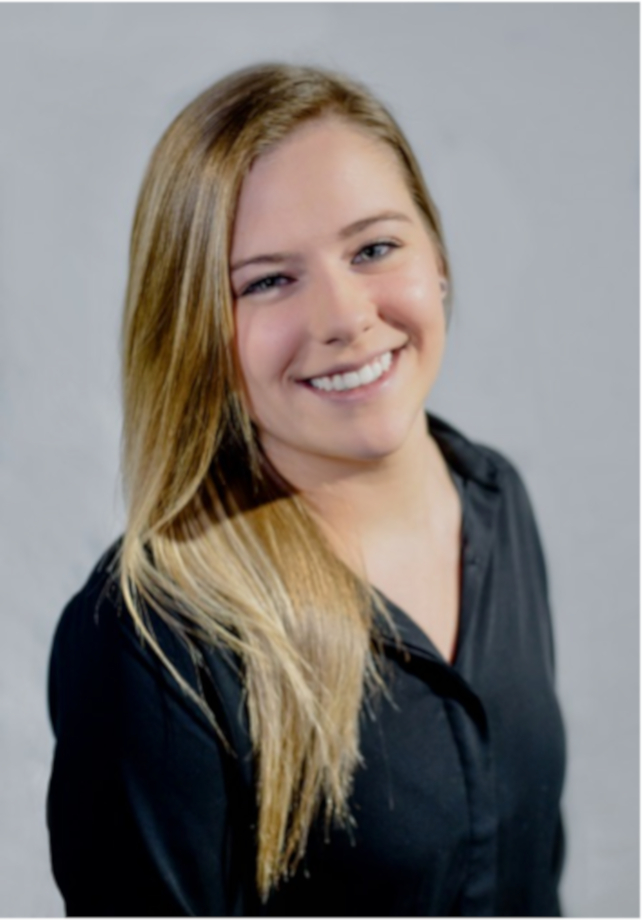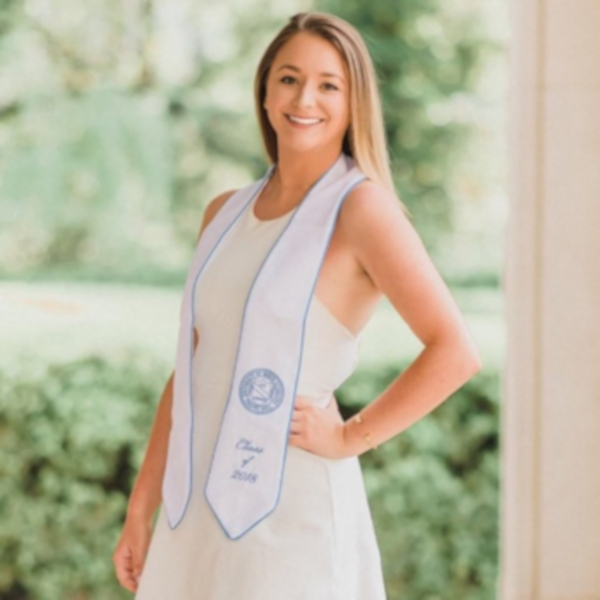 Jillian Gierman
Research Specialist
Jillian is originally from Cary, North Carolina and is currently a research specialist in the lab. She graduated from the University of North Carolina – Chapel Hill in May 2018 with a B.S. in Psychology and a minor in Speech and Hearing Sciences.
Sara Mousavi
Graduate Student
Sara is a graduate student pursuing her Master's in Speech-Language Pathology at the University of South Carolina. In the lab, she primarily focuses on narrative coding as well as administering assessments of research participants. She grew up in Southern California and graduated from the University of California, Berkeley, with a degree in English and Education. When she graduates, she is interested in working with families and their infants in early intervention and specializing in Autism Spectrum Disorder.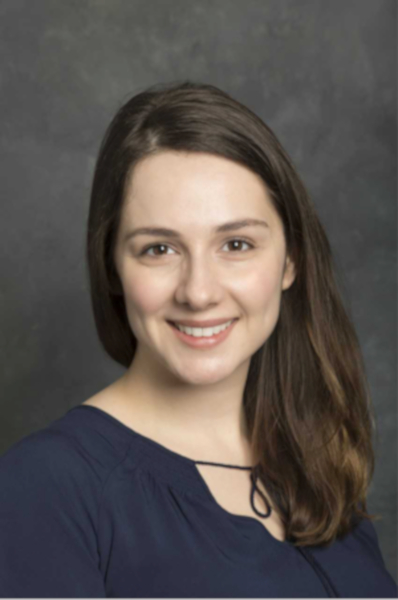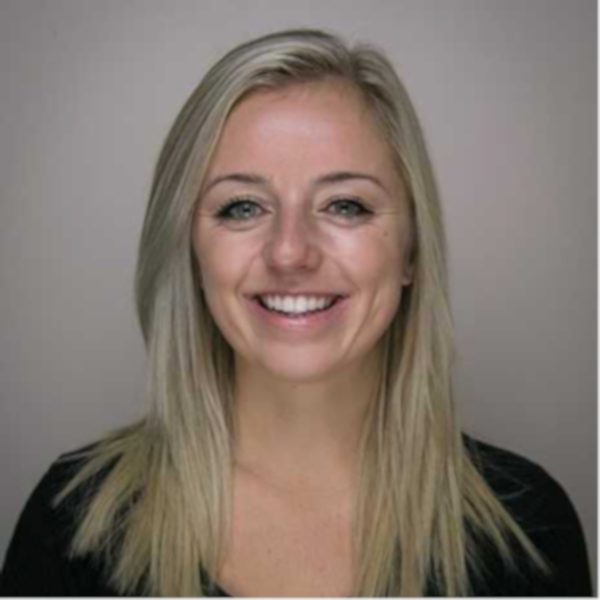 Lyndsay Schmitt
Graduate Student
Lyndsay is a graduate assistant in the lab and is currently a first-year master's in speech pathology student. In the lab, she works on a variety of projects including working alongside Alyssa in coding different autism subtypes as well as beginning her master's thesis on results of antisaccade tasks and their relationship to anxiety.
Azalfa Lateef
Undergraduate
Azalfa, a Columbia native, is a junior majoring in biochemistry. Her work in the lab includes heart activity data analysis to create a pathophysiological phenotype of women with the FMR1 premutation and the broad autism phenotype. She is currently working on her Explorations Project and she recently received her Magellan's Scholars Grant.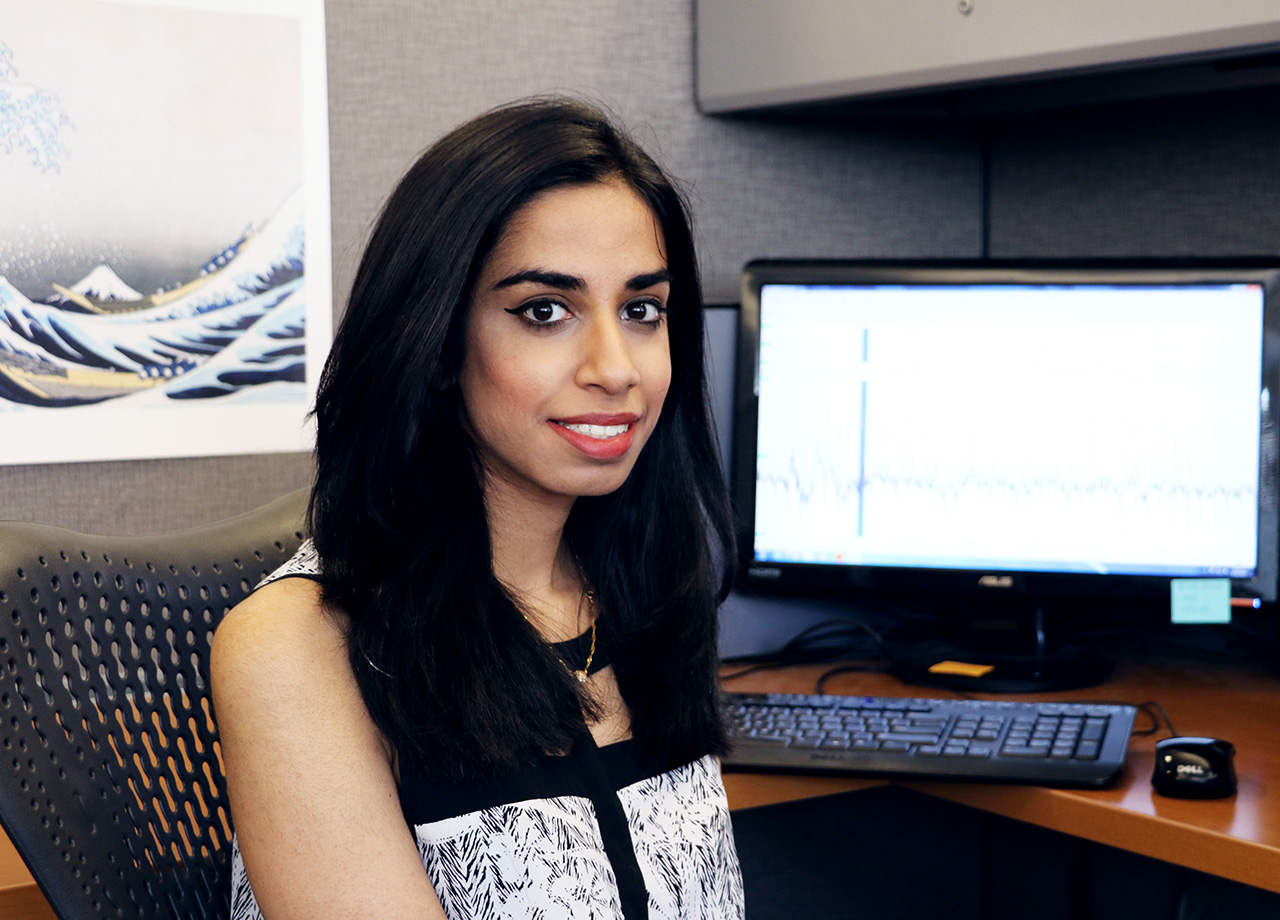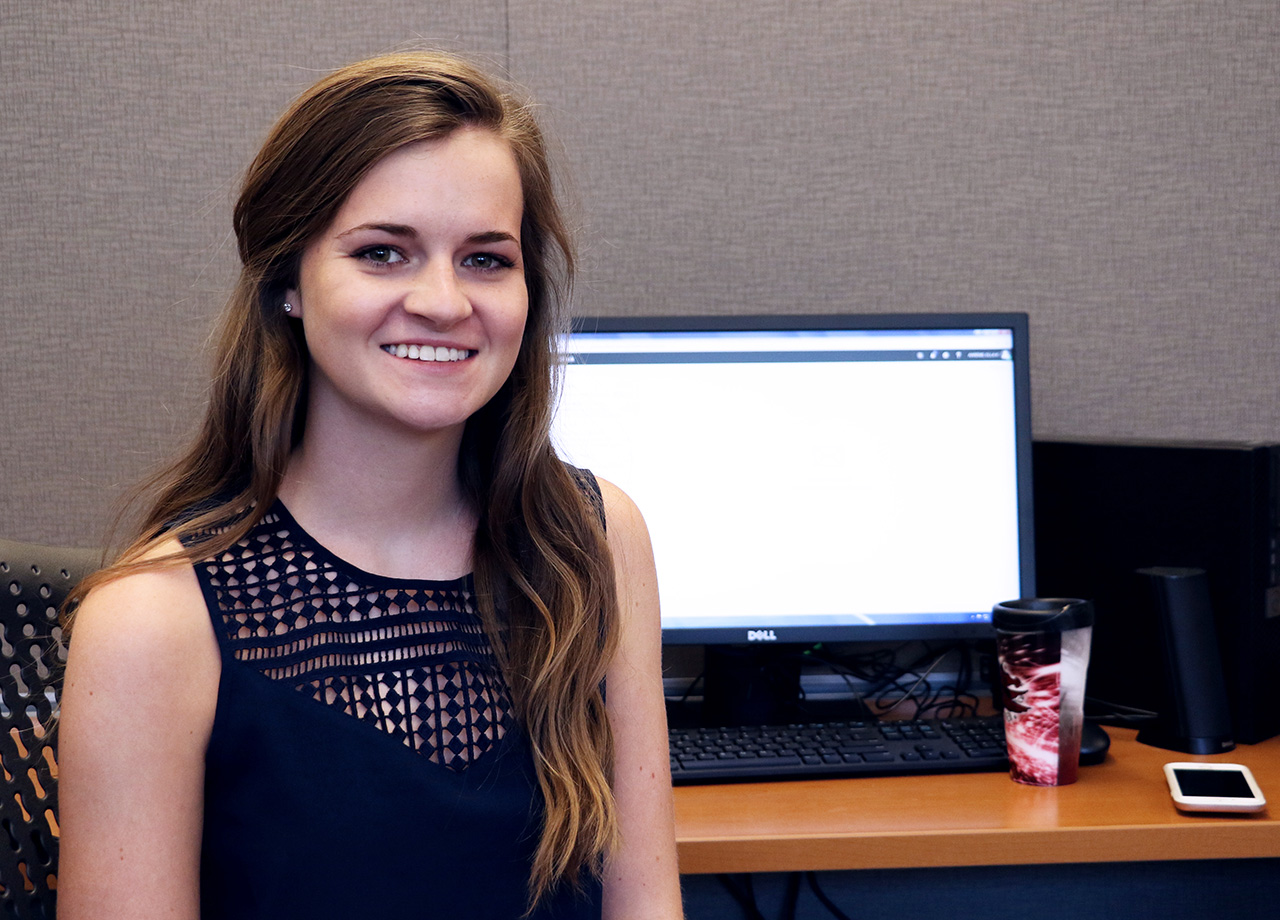 Ella Ahrens
Undergraduate
Ella recently completed a research project under the Magellan Scholars Grant Project, titled "Propositional Density as an Indicator of Premature Language Decline in Women with the FMR1 Premutation." She is currently transcribing language samples and running them through a program called Computerized Propositional Idea Density Rater (CPIDR).
Alyssa Campanelli
Undergraduate
Alyssa, a West Columbia native, is a sophomore majoring in biochemistry. In the lab, she will receive an Exploration Grant to study the relationship between social interaction style and language ability of a sample of boys with autism and fragile x syndrome.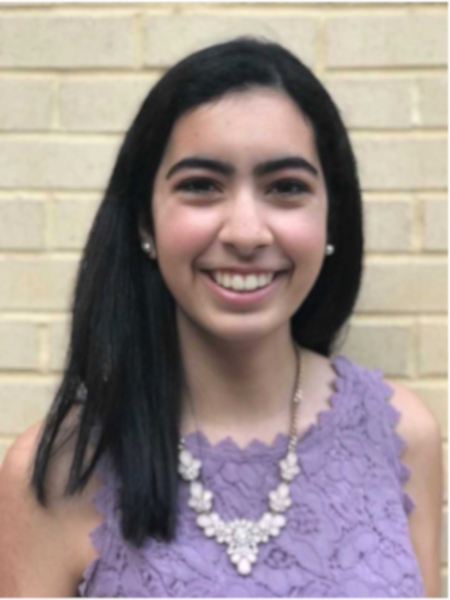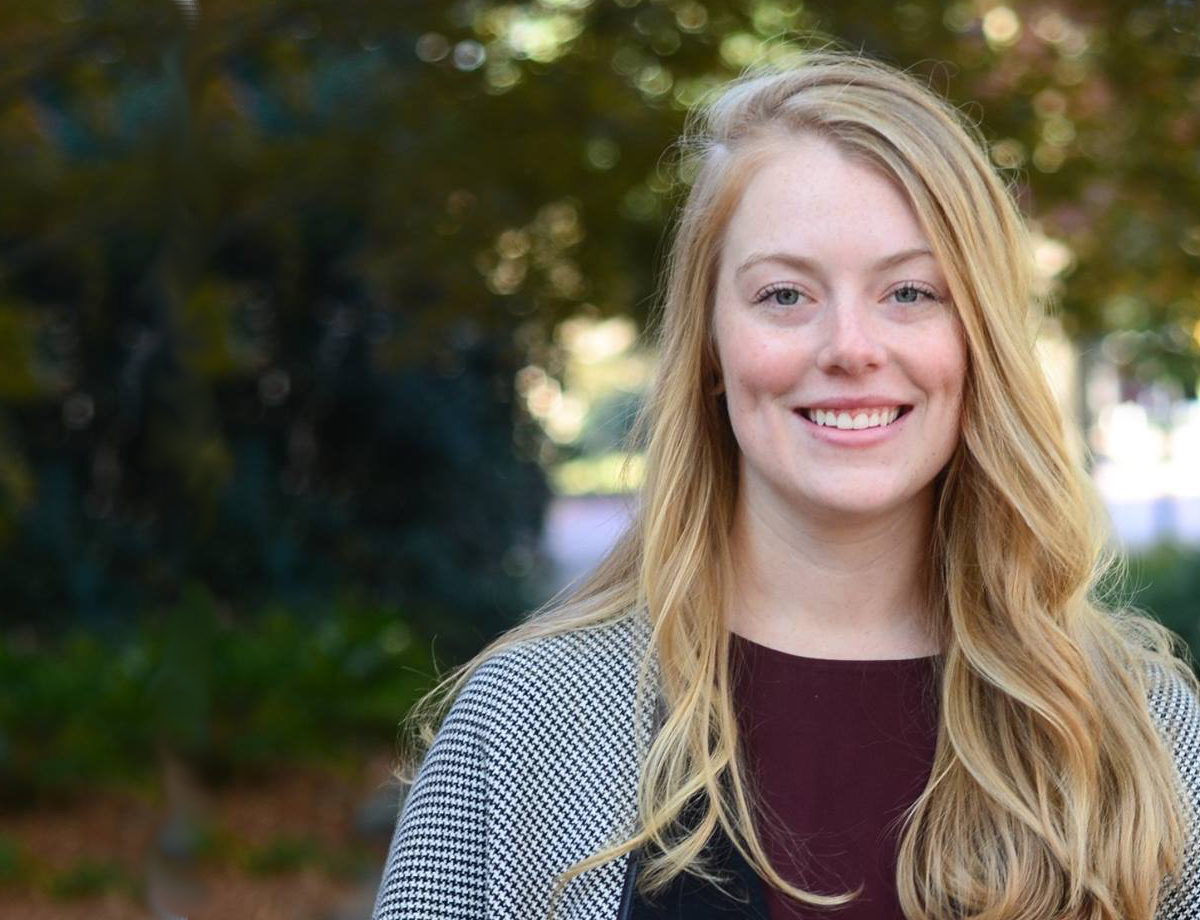 Veronica McLean
Undergraduate
Veronica is a junior in the South Carolina Honors College pursuing a Psychology and Writing Intensive English double major. She works on a variety of project in the lab including transcribing speech samples, coding data, and she is currently working on a narrative coding project alongside one of the graduate students.
Sydney Burrell
Undergraduate
Sydney is a senior majoring in exercise science. After graduation, she will be attending PA (physician assistant) school at the Medical University of South Carolina in Charleston. She was recently awarded the Magellan Scholars Research grant to investigate if mother child interaction can predict social outcomes/autism symptoms at a one year follow up.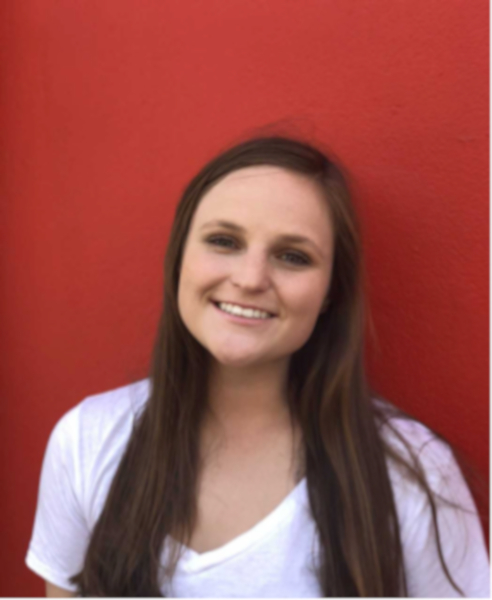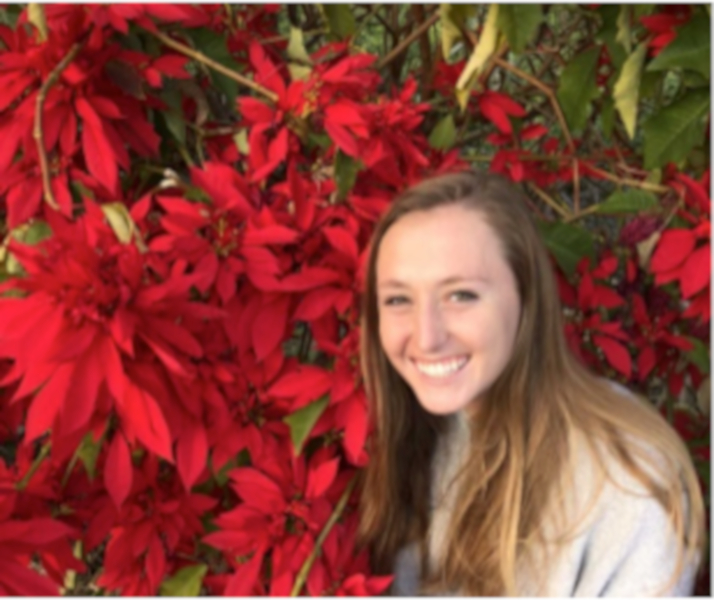 Kylee Yturralde
Undergraduate
Kylee, a Camarillo California native, is a sophomore in the Honor's College at USC. In the lab she transcribes recorded speech samples from recent participants.
Cayla Wakser
Undergraduate
Cayla is a sophomore double majoring in Biology and Spanish. She recently received the Magellan Apprentice Grant in order to research language abilities of others with the fragile X premutation.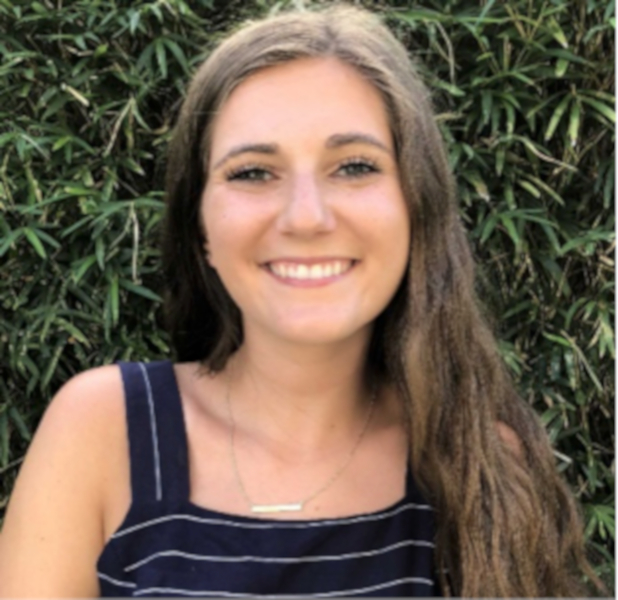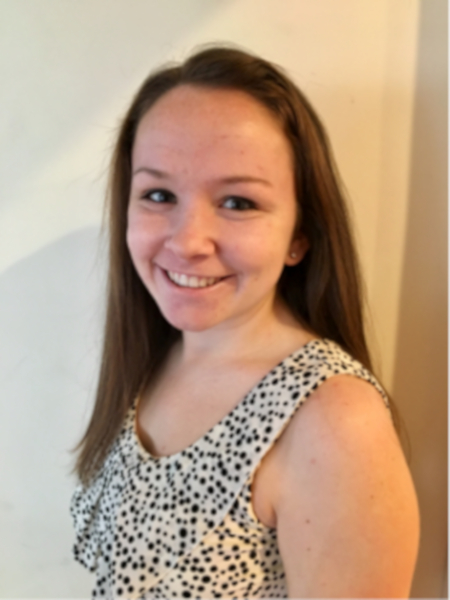 Maggie Booth
Undergraduate
Maggie, originally from Dumont, New Jersey, is a senior at USC studying Psychology. In the lab, she assists with transcribing speech samples and coding data. After graduation, Maggie plans to attend graduate school to become an occupational therapist.
Additional Members:
Alexandra Vickery – Graduate research assistant – Masters of SLP Class of 2019
Katie Ledford – Graduate research assistant – Masters of SLP Class of 2019
Sarah Miller – Graduate research assistant – Masters of SLP Class of 2019
Kirsten Cresho – Graduate research assistant – Masters of SLP Class of 2019
Madison Walters – Graduate research assistant – Masters of SLP Class of 2019
Moriah Camak – Graduate research assistant – Masters of SLP Class of 2020
Marian Easler – Graduate research assistant – Masters of SLP Class of 2020