Our Goals
The study's primary goal is to understand how communication features associated with autism and fragile X syndrome are shaped by genetic and physiological factors. Our work often adopts a family approach, where we study both children affected by neurodevelopmental disorders, as well as their parents.
Participate ->
Our Team
Our team is comprised of a wonderful, interdisciplinary team of undergraduate and graduate student research assistants who contribute to this research. The team is directed by Dr. Jessica Klusek. Interested in joining our team? We are currently recruiting PhD students, post-docs, and undergraduate students interested in becoming involved.
Our Lab
Our research facilities are located in the heart of USC's Innovista district in the Discovery I Building, at 915 Greene Street. Visitors can park in the Discovery garage on Park Street. We are conveniently located within walking distance to Columbia's Vista district, home to a number of local eateries and shopping.
Get directions ->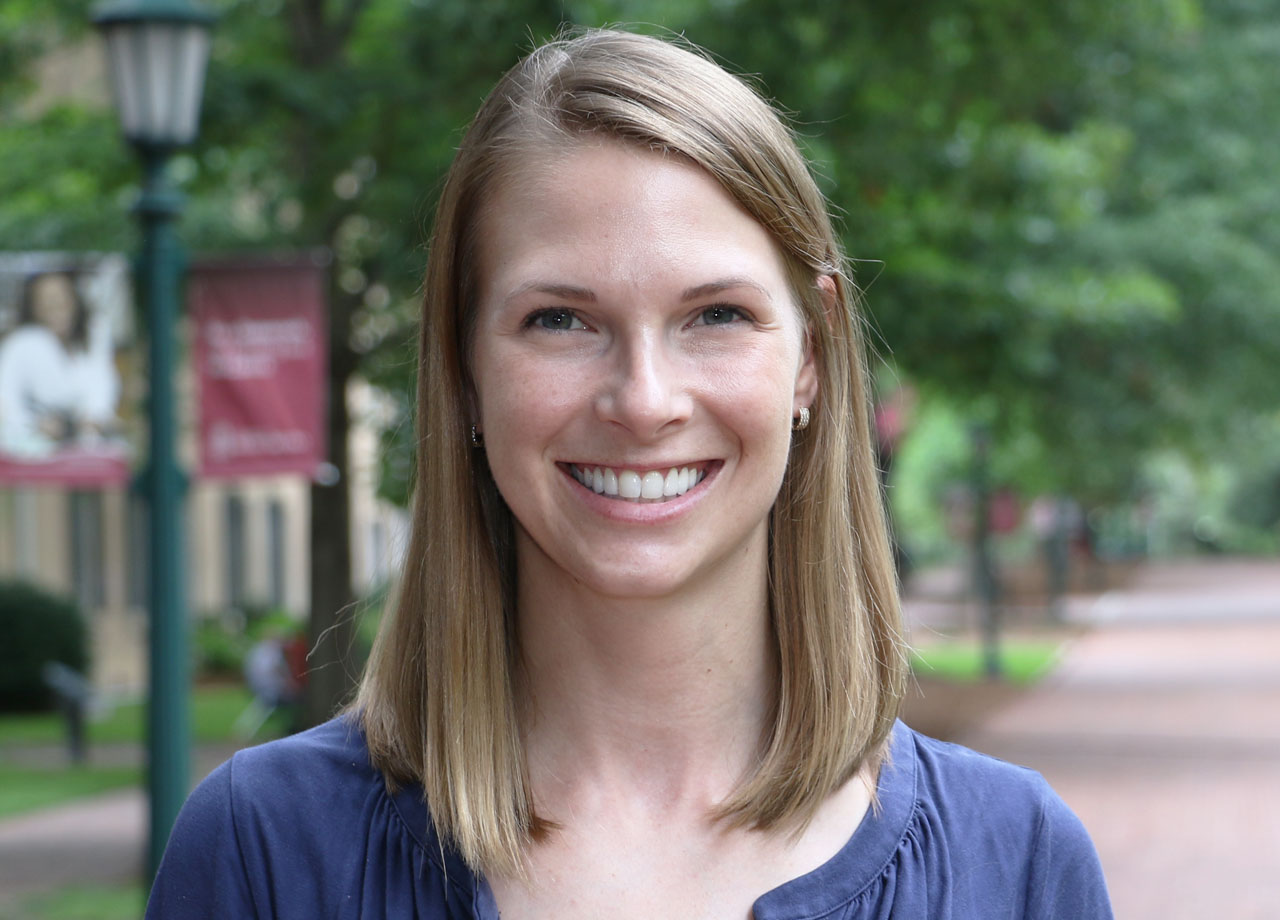 Jessica Klusek
PhD CCC-SLP
Dr. Jessica Klusek is an Assistant Professor at the University of South Carolina. Dr. Klusek received her PhD in Speech and Hearing Sciences from the University of North Carolina at Chapel Hill. She followed her doctoral training with an NIH-funded postdoctoral fellowship in Psychology at the University of South Carolina, where she completed interdisciplinary training in physiology, psychology, and genetics. Dr. Klusek is also a certified, licensed speech-language pathologist.
Ella Ahrens
Undergraduate
Ella is an undergraduate student at the University of South Carolina majoring in Psychology with a minor in Communication Sciences and Disorders. She hopes to become a speech-language pathologist after her graduation. Ella's work in the lab is funded by a USC Magellan Scholars Research Award that focuses on linguistic markers of cognitive aging in the speech of women who are carriers of the fragile X premutation.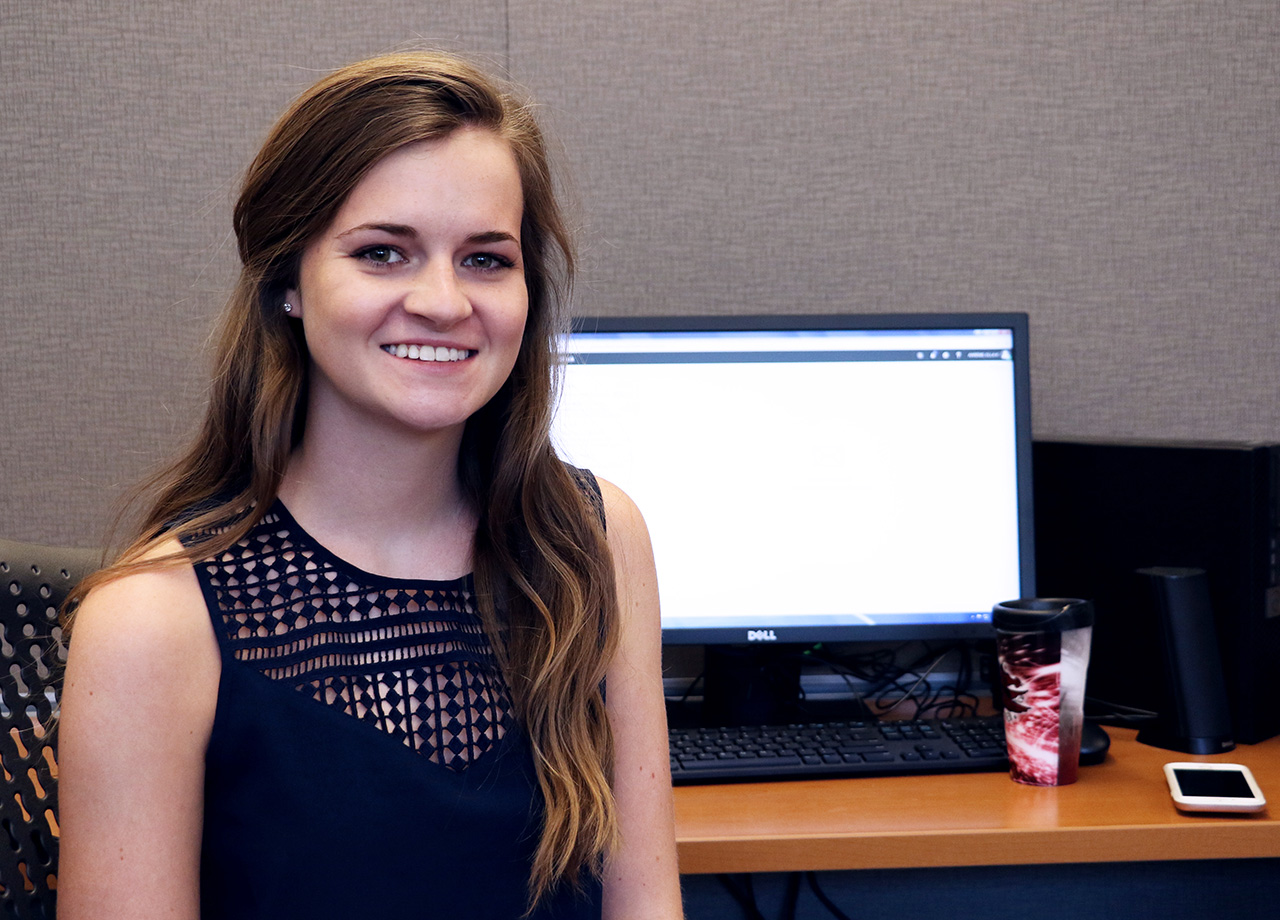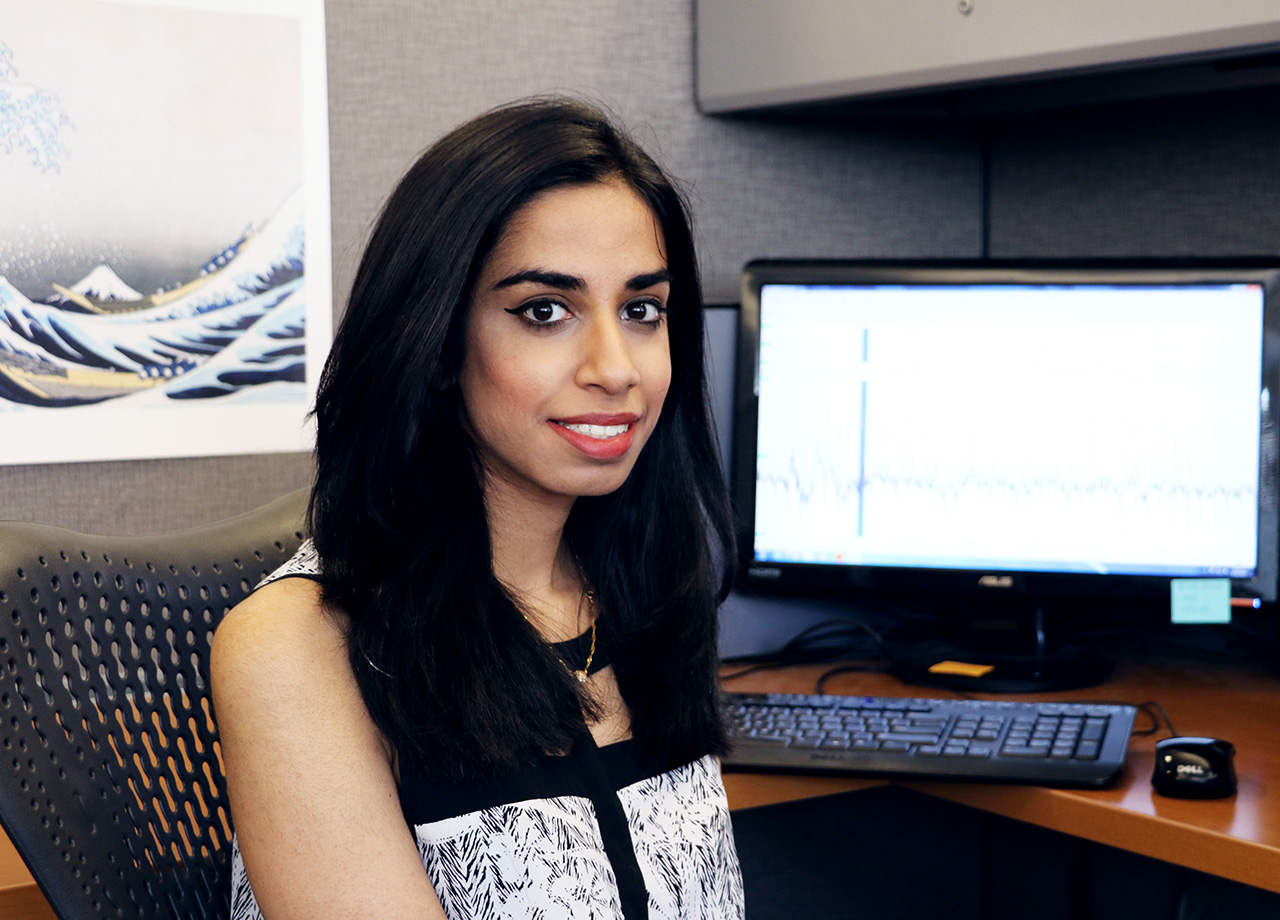 Azalfa Lateef
Undergraduate
An undergraduate student majoring in Biochemistry, Azalfa aspires to become a cardiologist after her graduation. She is a recipient of a USC Exploration Scholars Award. Her project focuses on the relationship between cardiac physiological regulation and visual inhibition in women with the fragile X premutation.
Brittni Beerman
Graduate Student
Brittni is a graduate student working on her Master's in Speech-Language Pathology at the University of South Carolina. She is from Waterloo, Indiana and received her Bachelor of Science in Speech-Language Pathology from Ball State University. She wishes to work in a hospital or medical setting when she graduates, where she can work with all ages.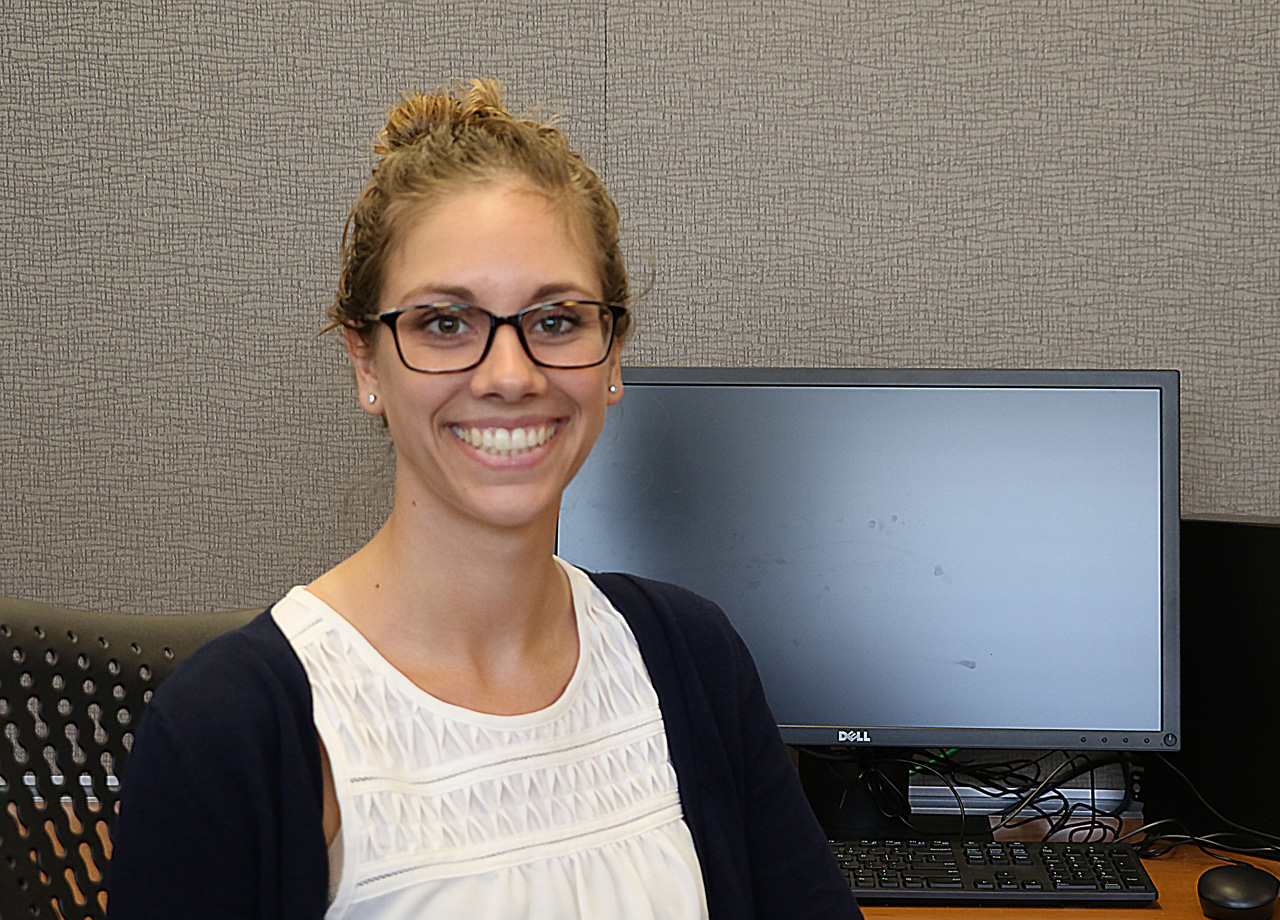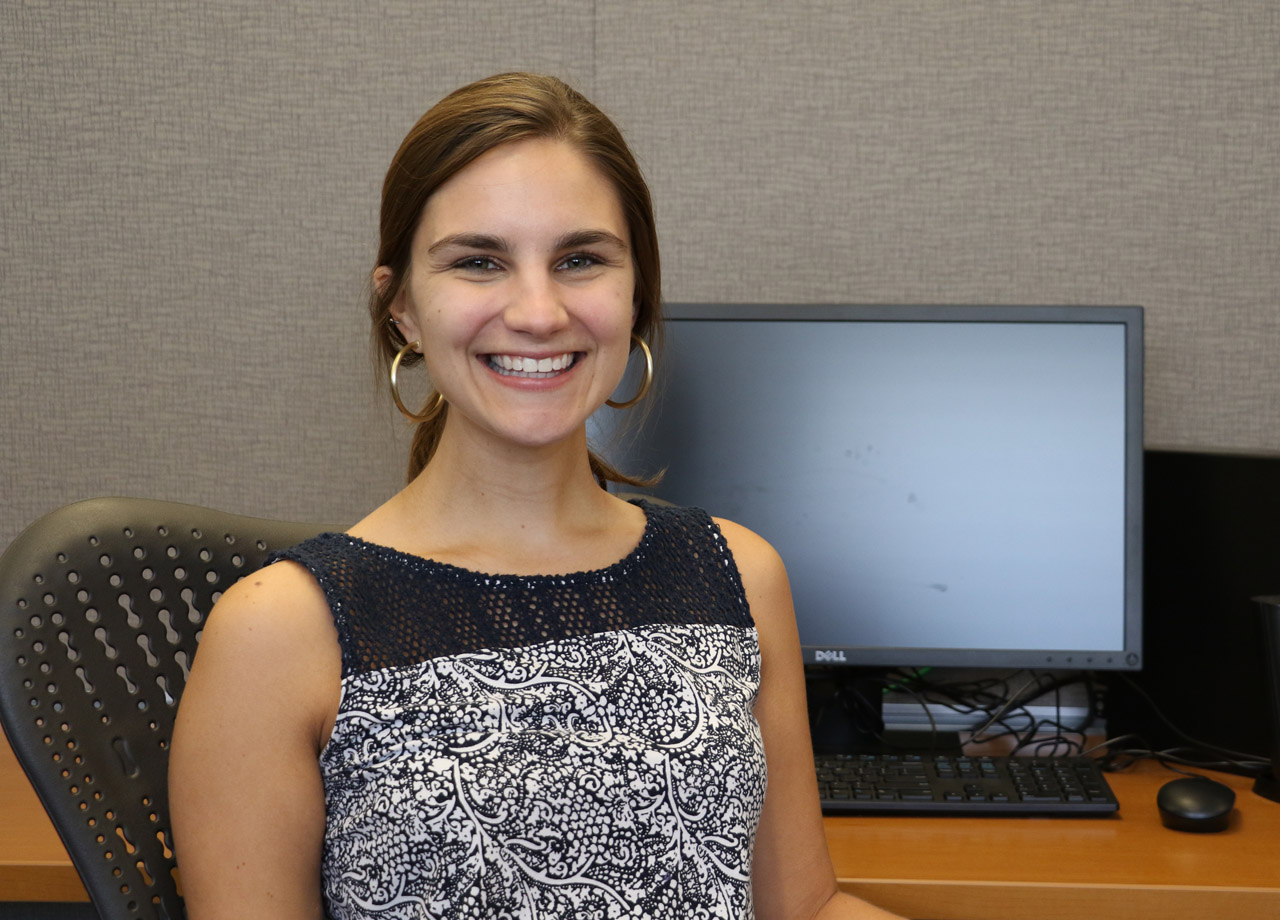 Sarah Williamson
Graduate Student
Sarah Williamson is a second-year graduate student in the USC Master of Speech Pathology program. She earned her undergraduate degree in Kinesiology from Anderson University in Anderson, SC. After graduation from USC, she is looking forward to working with medically fragile children in an in-patient setting, specifically those with feeding and swallowing issues.
Additional Members:
Hannah Dulmaine – Graduate research assistant – Masters of SLP Class of 2018
Hannah Kinkead – Graduate research assistant – Masters of SLP Class of 2018
Addison Lee – Graduate research assistant – Masters of SLP Class of 2018