Who We Are Recruiting
Participate in Adult-Focused Studies:
Participate in Children/Young Adult-Focused Studies:
Children/young adults with fragile X syndrome
Children/young adults with autism spectrum disorder
Children/young adults who are typically developing
Contact Us ->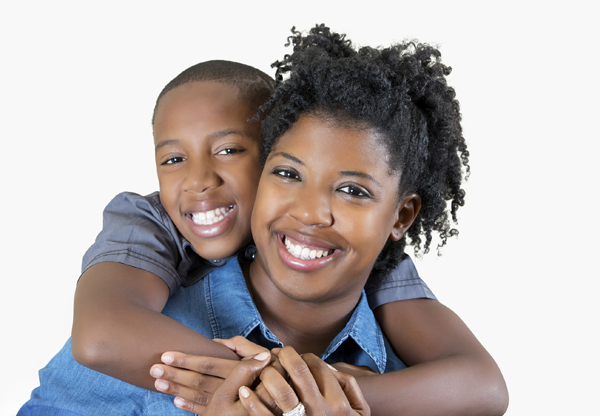 Mothers Study
This study focuses on the experiences of mothers who have a child with autism, fragile X syndrome, the fragile X premutation, or typical development. Mothers participating in this study will complete questionnaires about their thoughts and experiences, and complete an in-person assessment that takes 2-3 hours. Participants are compensated $50.00 for their time. We can also reimburse travel expenses for participants who are not local to Columbia, SC. Interested in participating or learning more about the study? Contact us at klusek@mailbox.sc.edu.